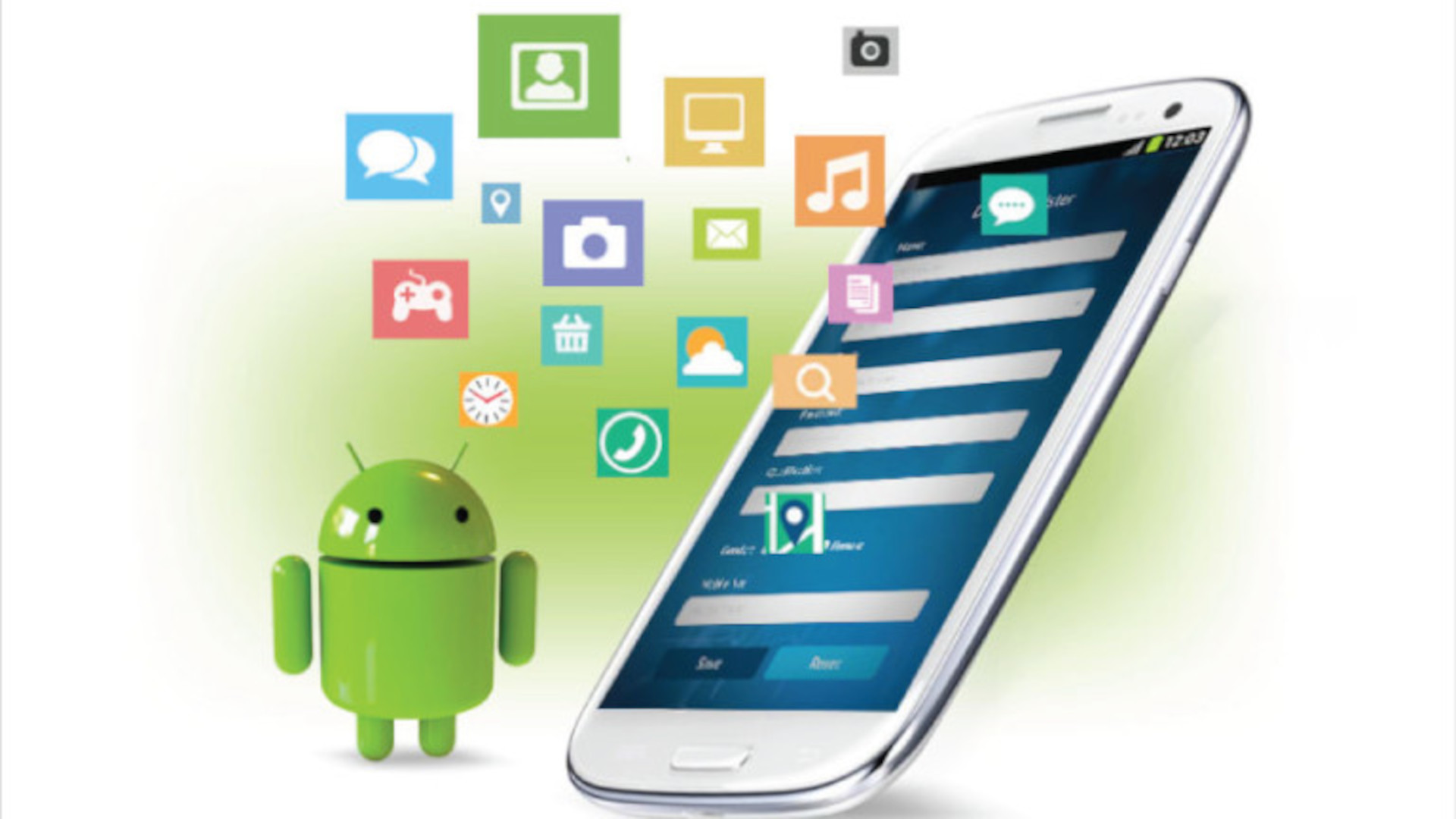 The bulk of Android smartphone users are used to downloading mobile applications from the Play Market. They do not know about a simpler and more convenient option — to find and download games and programs they need from thematic websites. And this opportunity will be appreciated, first of all, by those who wish to use completely free software.
On Google Play, some developers deliberately cover up in-app purchases in their applications. Sometimes they provide only a trial edition for free that has limited functionality. And Google Play does not try to solve these problems, because even filtering applications by hiding paid ones will not work there. Thematic sites, unlike the Play Market, are more honest here. They offer Android APKs of free utilities that you can use comfortably without depositing any money.
Is it Challenging to Use Third-Party Websites?
If you compare such websites with Play Market, then at first it is difficult to find differences. However, after using such resources for a bit, Google Play doesn't seem so user-friendly. This is due to lots of small details that make working with an independent site much more comfortable.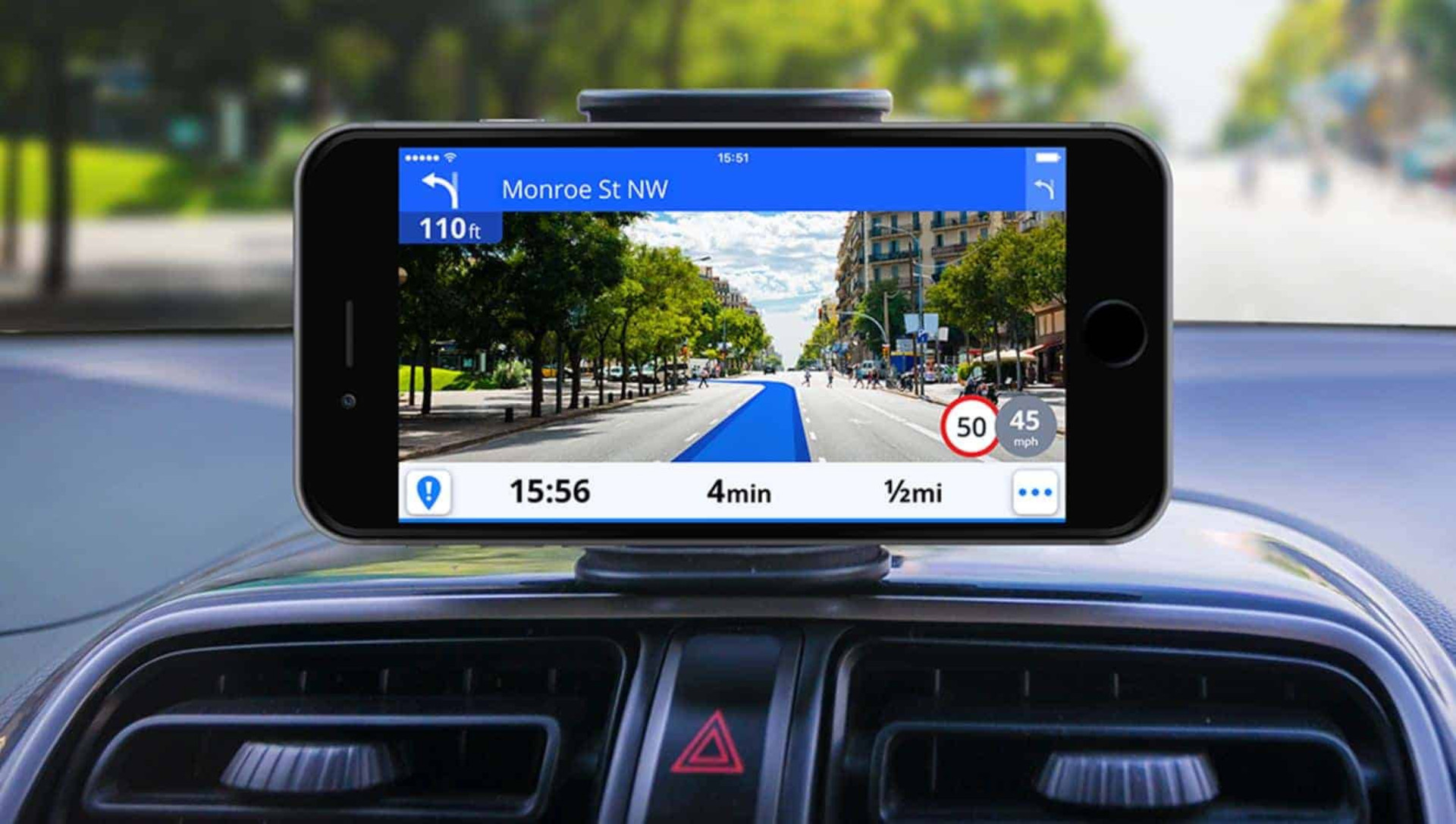 The most notable differences:
More categories, which makes navigation easier. And it is simple for users to search for the software they need without looking through thousands of uninteresting programs found in the same section, as in Play Market often happens.
The choice of apps is wider and it is easier to find interesting options that aren't published in the Google store. The reason is a strict policy of the company, which sometimes refers to absurd rules and doesn't publish good apps even from well-known developers.
Overall Impression of Third-Party Websites
In general, any good site with free mobile software looks decent both on a computer and on a smartphone. At the very top, in the center, there is a search field for applications, and next to it is a "Categories" button. On the right side, there is another button for switching languages.
The central part has the information block with 12 new applications. And next to it on the right is a smaller block with the top three utilities at the moment.
There are a few more blocks:
a list of popular most downloaded applications;
a list of trending apps.
The website footer contains a list of sections. In total there are 40 categories. If we compare, Play Market offers just 20.