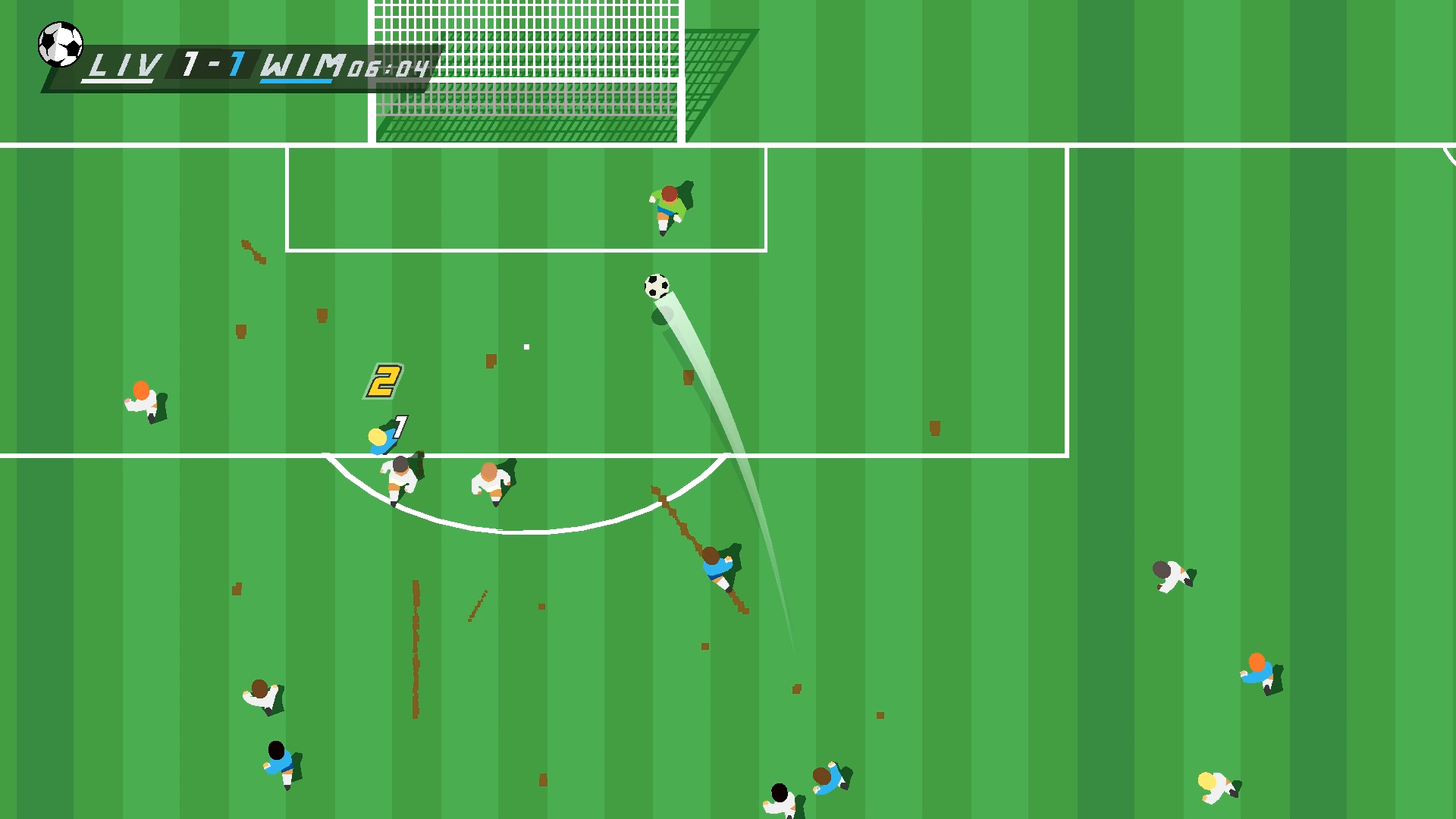 If complex and realistic football-themed sports simulations bore you or your computer is too inefficient for them, you can take advantage of less demanding, little-known, but very decent games. In this article, we would like to describe several such projects, which you will not be sorry for the time spent. However, if you want to not only watch football and play it, then consider the option to start betting on soccer.
Pixel Cup Soccer 17
This simple and exciting football arcade is made in an original visual retro style. Gameplay does not require viewing because there is an intuitive interface. Gamer gets a football team and manages professionals to help them win a series of long and heavy matches. The gameplay there pretty is fascinating because the developers have been worried about giving gamers such features as:
many different tactics;
many different teams;
participation in world championships;
several game modes;
flexible settings.
If you need a fun game for weak laptops and computers, Pixel Cup Soccer 17 is perfect.
Street Power Football
This is another excellent arcade game to help you play football. You will run not on a beautiful lawn but on the yard of a large metropolis. At the same time, street football has an entirely different energy with high gameplay dynamics for fun music. Also, it has flexible rules for the game.
Gamers have seven modes to choose from. To activate them, you only need to generate your character, who will turn into the real King of the Streets. Street Power Football will give you an original look, easy graphics, and a great gaming atmosphere.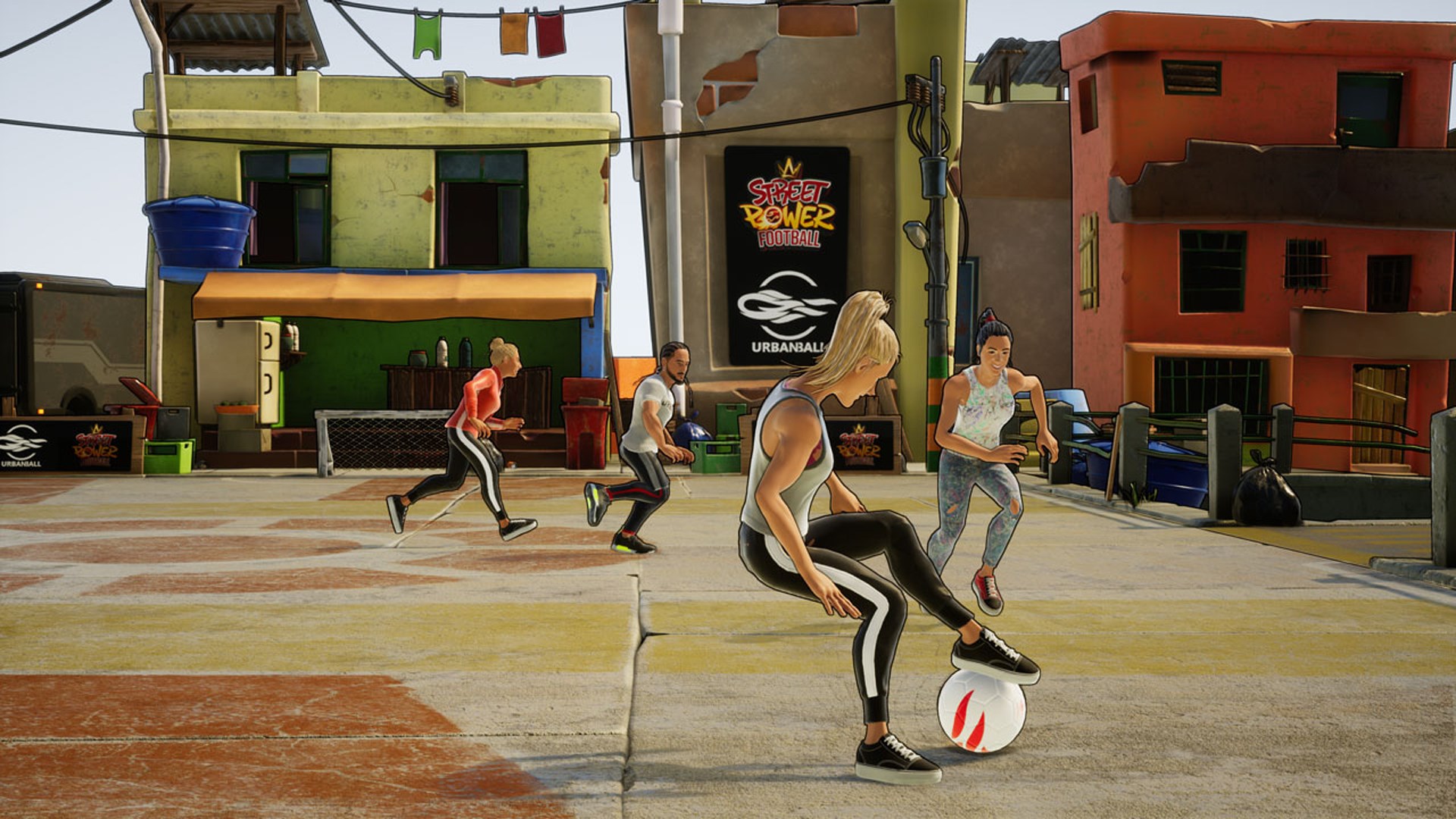 Pro Soccer Online
The developers of this online football simulator have made a look from the first and third, realistic physics, smooth character control, and many other important and exciting aspects that will contribute to your total immersion in everything that happens on the monitor. The picture in Pro Soccer Online could be better.
But you will still enjoy the gameplay. Otherwise, this simulator is equal to even the famous and distributed FIFA. Here, you will not see any donat and will not have to control every moment of the game. At the same time, the pleasant atmosphere of football battles allows you to survive many enjoyable hours of play.
We Are Football
If the previous game may be an alternative to FIFA, this one may well replace even the Football Manager. So, gamers are to head the football club, form a team according to their preferences and carefully select each athlete.
By the way, a team does not have to be male, and you can successfully promote the women's football club, too. Unlike other management-style projects, We Are Football offers many unique opportunities. So, you can build a particular sports town from scratch, where your team will live and train and make bets on matches. But we advise you to keep up with the news and learn what is PK in soccer betting.
Guts And Goals
It is a fun game for those not looking for a severe simulator and want to have fun. This game perfectly fulfills this goal. So that you can understand what awaits you here, we should mention that in this humorous arcade, inside a soccer ball may well be a handful of thorns, and the player of the opposing team who runs towards you may run with good hands, it's with a weapon he often uses to play football.
Moreover, to engage in any nonsense on the field, there are more than thirty types of characters with unique features. You can apply one of many random modifiers for each upcoming match to make the gameplay wholly unpredictable and mad.