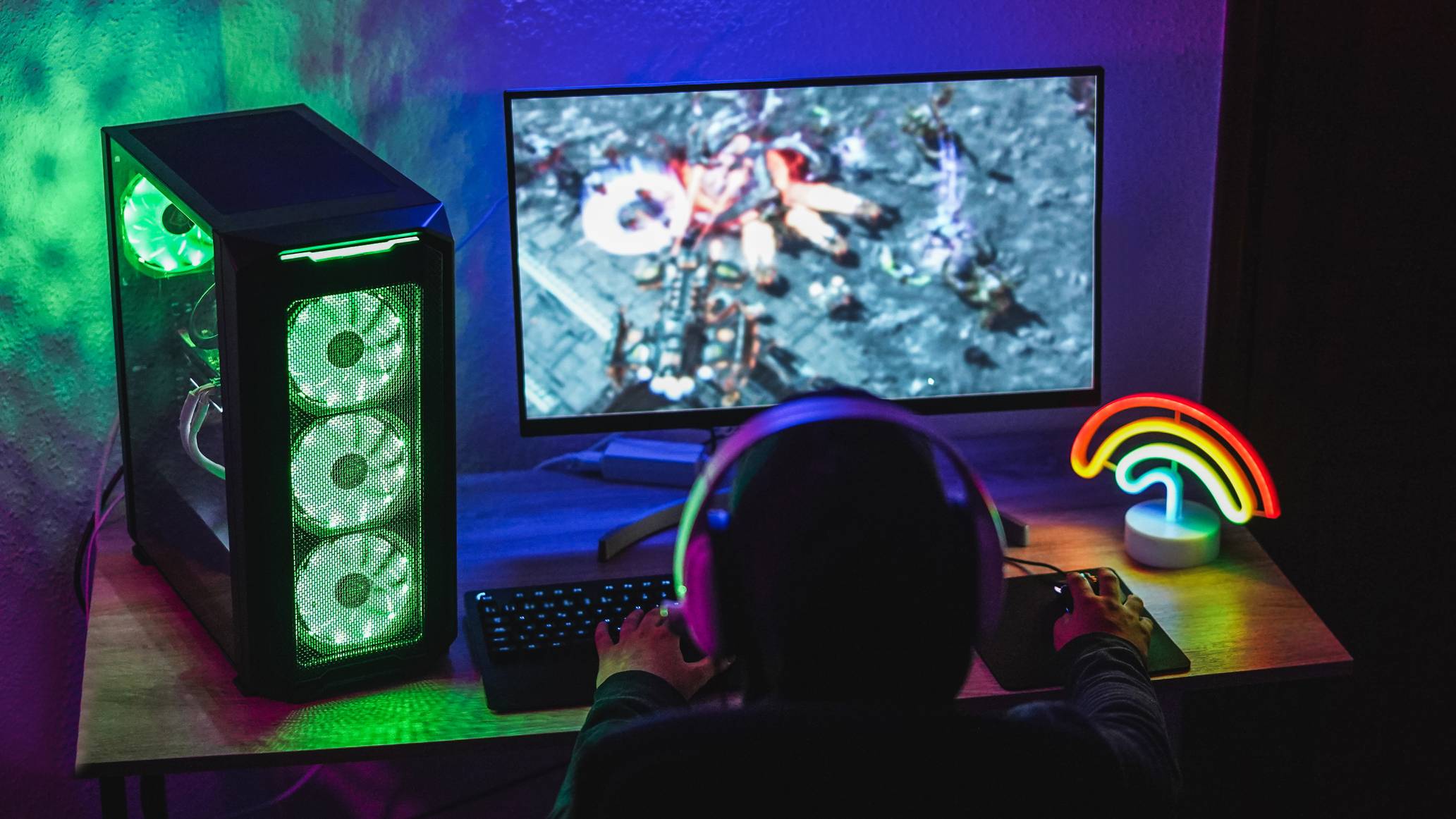 Everyone loves free games. Steam has a huge collection of them, but some of the games are only posted for a limited period of time. But there are also some games that are always free, and don't require additional fees.
Top free PC games
Let's be honest. It is really difficult to find interesting games to play which you won't have to pay a penny. To help gamers to get quality games, we track down the best free games available this month. In this article, we bring you the top free games.
Magic The Gathering: Arena
Magic: The Gathering is one of the most popular card games. It can also be quite difficult for newcomers to tackle because of its complex mechanics. Magic The Gathering: Arena gives you the chance to experience the legendary Wizards of the Coast digitally with no upfront investment.
Magic The Gathering: Arena has detailed tutorials that do a great job of teaching you the basics of the game, and this version is a bit more accessible than the physical version. The Arena also hands out quite a few decks and boosters during opening hours, allowing players to play quickly and for a decent amount of time.
Warframe
The scores on Metacritic reflect the state of the game's release, which makes sense since the studios first need to analyze the product to see if they are providing a solid out-of-game experience. However, for a product like Warframe, the critics' score of "69" does not reflect the real level of quality. RPG Digital Extremes has come a long way since its debut, adding more open worlds to explore and expanding its knowledge.
This game deserves to be in the top free-to-play PC games. Warframe's fast-paced gameplay has always been great, and it's only gotten better as new costumes, weapons, and ways players can interact with the world and each other have been added to the game. There's so much content in Warframe now that new players can spend six months in the game and still not see everything it has to offer.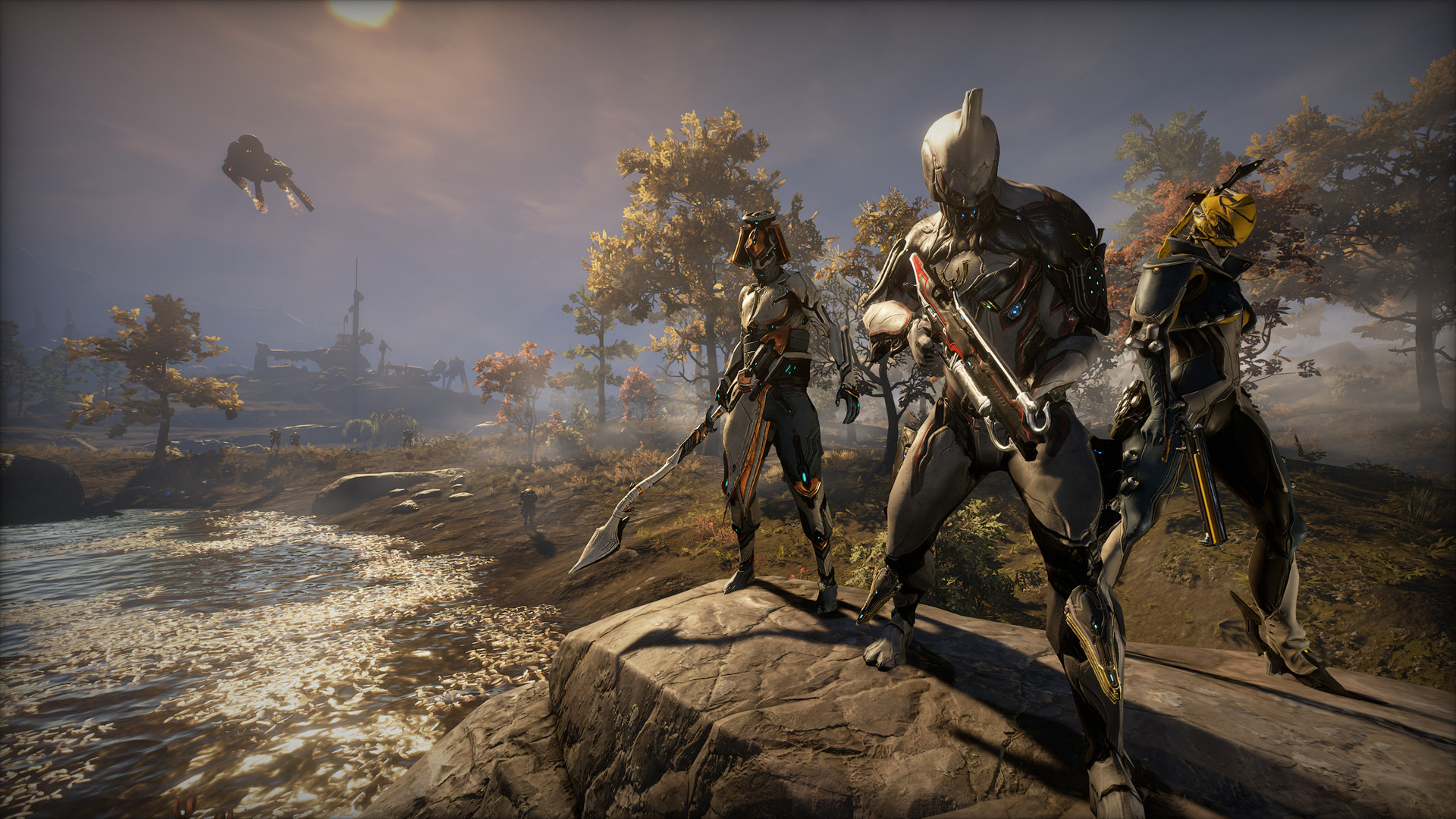 Smite
Top free games include Smite. This game offers players a choice of more than 100 different gods in 16 separate pantheons. The playable characters in Smite are the gods of ancient polytheistic religions, such as Zeus and Odin. The game includes several game modes, the most popular of which is Conquest.
In this mode, two teams of five players fight each other, while a titan and hostile monsters are lurking in the "jungle". Despite its dynamics, this game is worthy to be in the top free-to-play PC games. Critics and users of Smite praise the game's simplicity, many options and user-friendly camera. Some recurring complaints seem to be related to the balance of the games; players claim they win or "lose" very easily.
Paladins
The best free PC games list can't be full without this game. Paladins has many devoted fans, and for good reason – this game is very addictive. Paladins is a team-based shooter in which battles take place in large "arenas" such as the castle and its surroundings. The game has an interesting style that combines sword and magic with futuristic weapons. The options available to players in Paladins are surprisingly varied and plentiful for free play.
Players who don't want to spend money on in-game purchases can fully enjoy Paladins. It's like a complete package, which is refreshing these days.
That was the whole top free games. We hope our list was helpful to you. We wish you a good mood and good luck in the game!