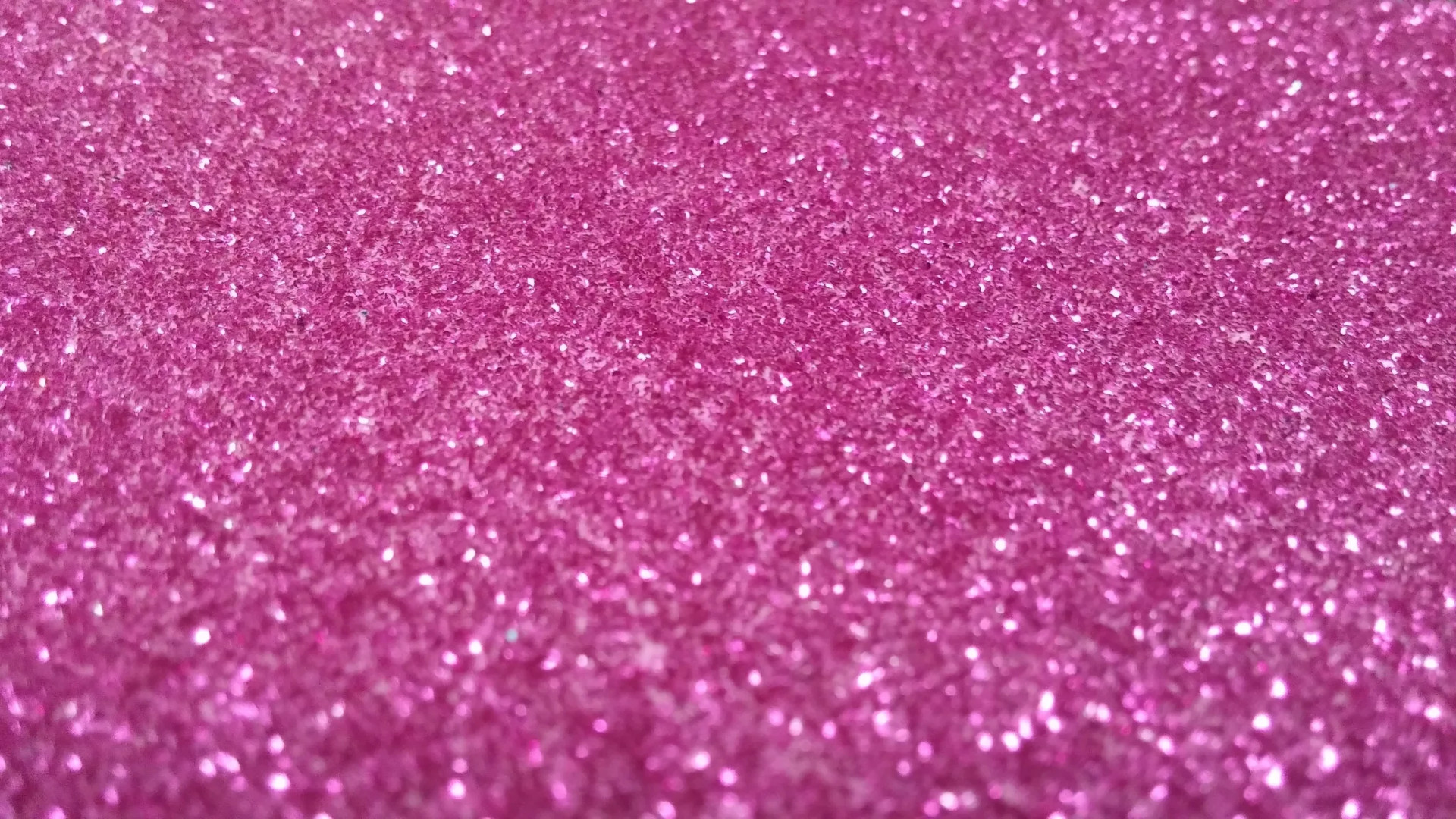 Glitter Live Wallpaper is an app for Android smartphones that allows users to decorate a mobile device with a unique live and, most importantly, glittering wallpaper! With this software you can easily and simply make your phone look bright and special.
General impression of the app
To start using Glitter Live Wallpaper you need to download and install it. It's a free app and it doesn't contain any extra paid features inside. The developers didn't even stuff it with annoying ads, so it is quite pleasant to interact with the program.
Using the app features you can easily personalize your phone. And it will look as unusual as possible, hence, it will stand out from other users' devices. This can be achieved by installing a glossy live wallpaper with a parallax effect.
For those who don't know, this is a visual effect when the background moves more slowly than the object in the foreground. As a result, there is an effect of depth and volume of the image. It looks very cool, although it doesn't require any special technical tricks. Hence, Glitter Live Wallpaper doesn't use much battery power and the phone continues to work as briskly as before the installation of the wallpaper.
Due to the parallax effect the set images react to the device movement. And the glitter moves, shuffles, and rotates. We can endlessly describe it in words, but, of course, it's better to see how amazingly the developers have implemented it.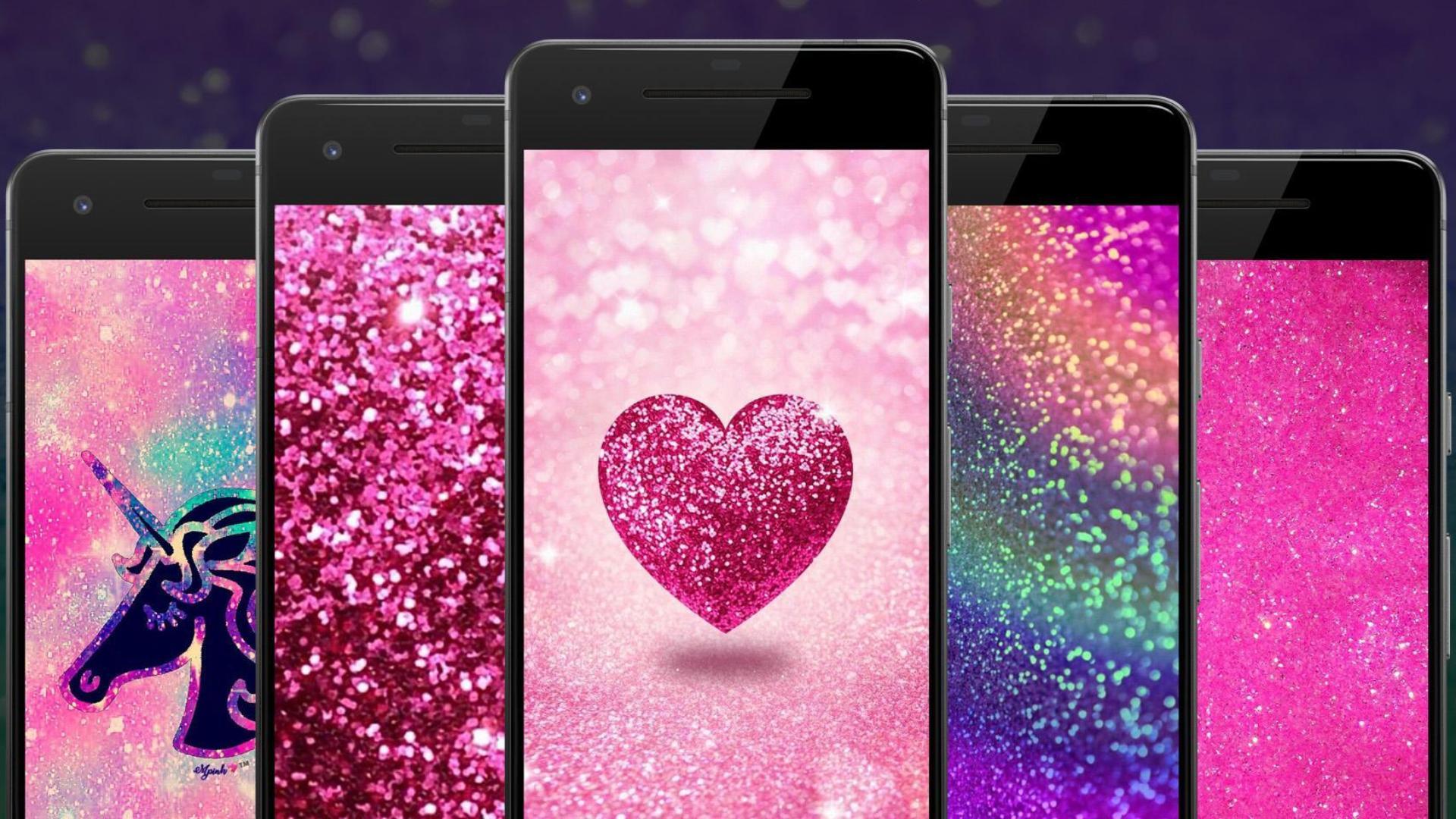 Glitter Live Wallpaper features
There is an option to create your own glossy wallpaper. And you can do it both from scratch and by editing any images you have on your phone. The result is installed in one click on the main screen or on the lock screen.
After you download and install the apk app, you will immediately find 6 dozens of ready wallpapers for girls in the Glitter Live Wallpaper collection. They can be described as glamorous, amazing, and awesome.
You can adjust the amount of glitter if you want.
The developers managed to create a useful and interesting application that does not kill the battery.
This utility is perfect if you want to arrange a jolly night in a girl's company.
Do not miss the opportunity to surprise your girlfriends by using the Glitter Live Wallpaper features.  Just open the best apk site, download the installation file and install this unique application with glittering live wallpaper on your mobile device.
The wallpapers in this app look harmoniously on the screen of all smartphones or tablets. And we guarantee you will attract attention, as well as a lot of admiring exclamations and compliments. Each image in the catalog is created by professional artists. And that's why you can't find similar wallpapers anywhere else.