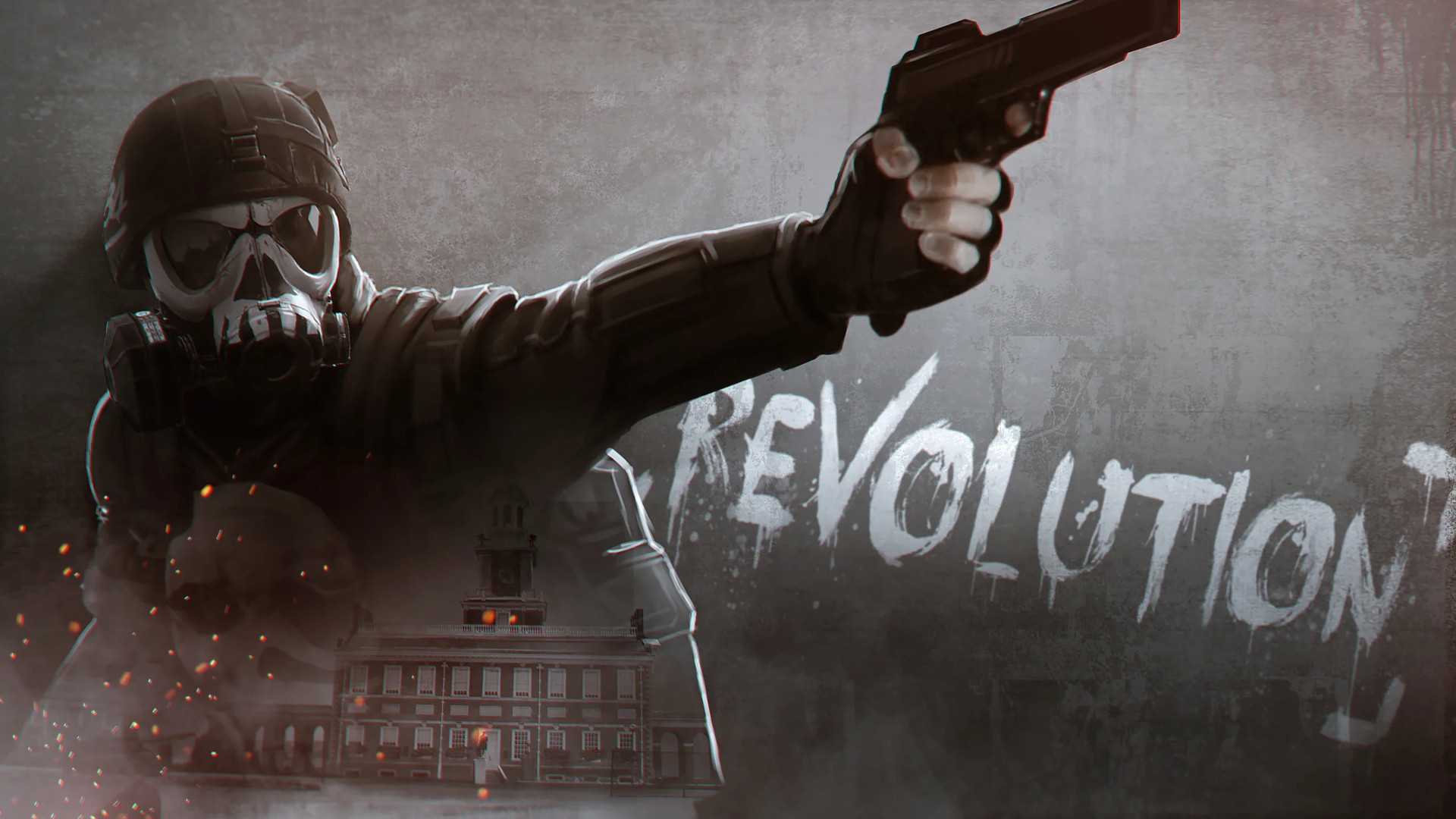 When users need an app, most of them start looking for it in the Google Play Store (GP). But few people know that there are many other sources of software distribution that are much better than the popular GP. Many people do not even understand what is the point of such web portals, if there is GP. However, Google is often limited in its actions.
Google Apps Policy
A good example of this is the US-China trade war, during which Google had to obey Trump's orders and remove many applications from Chinese developers from its store. As a result, users of Android smartphones and tablets in the PRC could not use their usual utilities. Of course, this problem was soon resolved, as smartphone manufacturers quickly released their Google Play counterparts.
In addition, Google is a powerful influencer, so it has to carefully check all applications that get into its store so that none of them could be the reason for accusing the company of racism, discrimination, dangerous influence on young users, and so on. The company has to reject many programs to avoid possible lawsuits and unnecessary accusations.
Soon there were a lot of useful and interesting utilities that never got into GP, so the first independent web portals with free mobile software appeared. They do not have strict standards for new applications, which is why there is much more of them than in Google Play.
How Do Web Portals with Mobile Software Work?
If you open any web portal that claims to be the "best apk site", you will immediately notice its main difference from GP, which is the installation of software. On Google Play, it works like this:
first users find the program they want;
then they click "Install";
the automatic installation of the application on the smartphone begins.
If you open the utility web portals, you will notice that there is one extra step to take. They do not have an automatic installation of applications, so you need to download the program as an installer with APK resolution. Then you need to find it in the internal memory of your smartphone/tablet and run it manually to start the installation.
Nothing complicated. It is enough to do this procedure once so that it does not cause you problems in the future. However, some users may be afraid to download APK files, reasonably believing that it is unsafe.
Security Policy of Web Portals
If you choose a trusted and popular website, then applications free downloads will be as safe for you as the ones from Google Play. The reason for this is that such websites also pay serious attention to safety issues:
Before being added to the online catalog, each utility is thoroughly checked by employees of the cybersecurity department, who are well aware of all vulnerabilities.
If a program has an update, then the new version is also checked for viruses and other malware, including hidden miners, spyware, and so on.